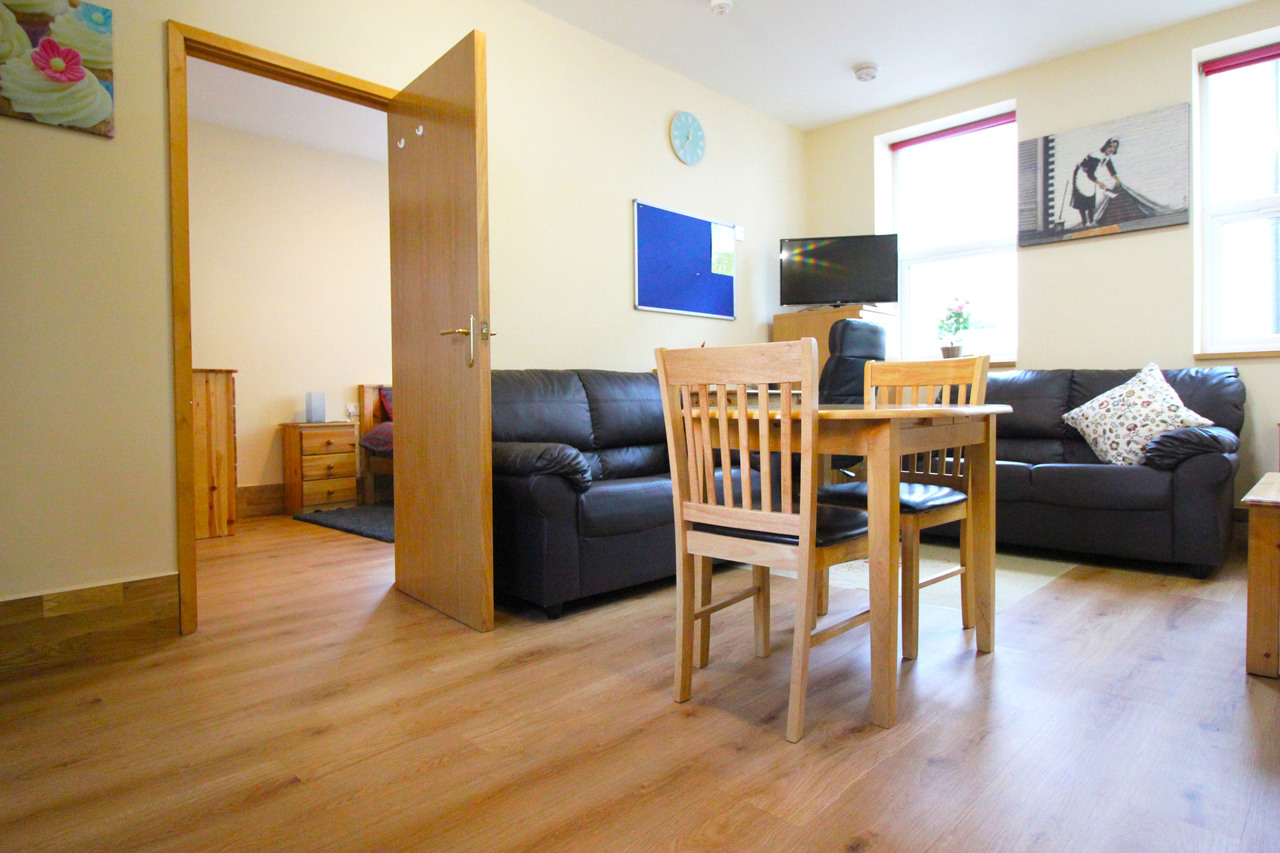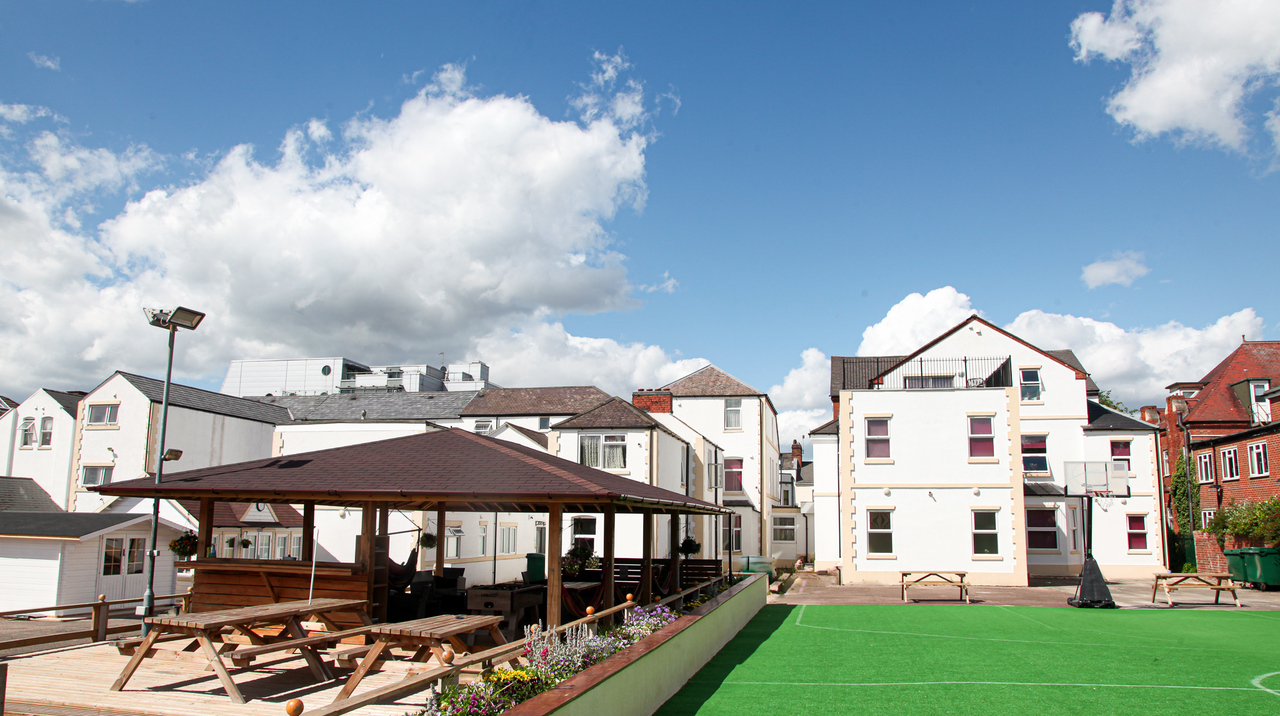 What tenants think about us
You have created something very special here.
The best accommodation I've ever stayed at. Very peaceful and clean location. Spacious and good looking building with all needed facilities. It's just 15 minutes walk to the Jaguar building, 7 minutes to city centre, 5 minutes to local shops/restaurants and 5 minutes to train station. Highly recommend!
I cannot say enough good of this place. It is excellent quality, very well located, amazing amenities, fully looked after with an impeccable service all the way through! It has such a homely feeling to it, I highly recommend.
Excellent accommodation close to the city center. Clean rooms, safe and secure, also team are based on site. Anything you need or problems can be sorted. Great place.
Why choose
Amulets Associates?